Waiting in the vault at Sharky Shell for Skye to return...
Celebrating the full return of Tomato Town!
R.I.P. Secret Tunnel Chests... Still waiting...
When will Skye come back...
Focuses on item shop pages, while also working on current BR updates, map changes(map changes currently on hold, due to technology problems), and more!If you have any questions, or any suggestions/ideas on edits, please ask!
For questions about the Fortnite Wiki Monthly Challenge please comment below, or use my discussion page.
Videogj User Pages
For Different current/upcoming projects:User:Videogj/Projects
For Suggestions of projects/changes:User:Videogj/Suggestions
For Fun daily things:User:Videogj/Random
For anything else, please use my User Talk page: User talk:Videogj
My Email:videogj24@gmail.com
I 100% agree with Durrr. I HATE the Laugh It Up emote.
Check Out My Youtube Channel: https://www.youtube.com/channel/UCC5zY4FCK40Q214RrXhmTaA
Left the Imagined Order with Agent Jones! Currently letting the primal forces take over!

Below this point is testing for templates:
This article and most/all of its information has been transferred to Fandom.
You can find the Fandom page here: FANDOM LINK.
Total Statistics
Wikis Edited

1

Contributions

Creations

1,124

Edits

9,167

Deletes

55

Patrols

538

Fortnite Wiki Rank
(Leaderboard)

1

Gamepedia Rank
(Leaderboard)

355

Friends

3
Achievements
Fortnite Wiki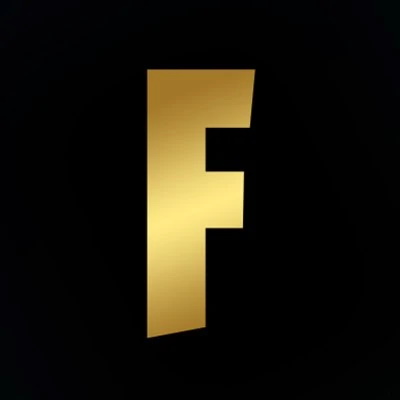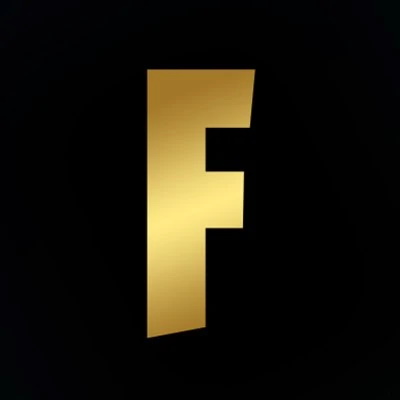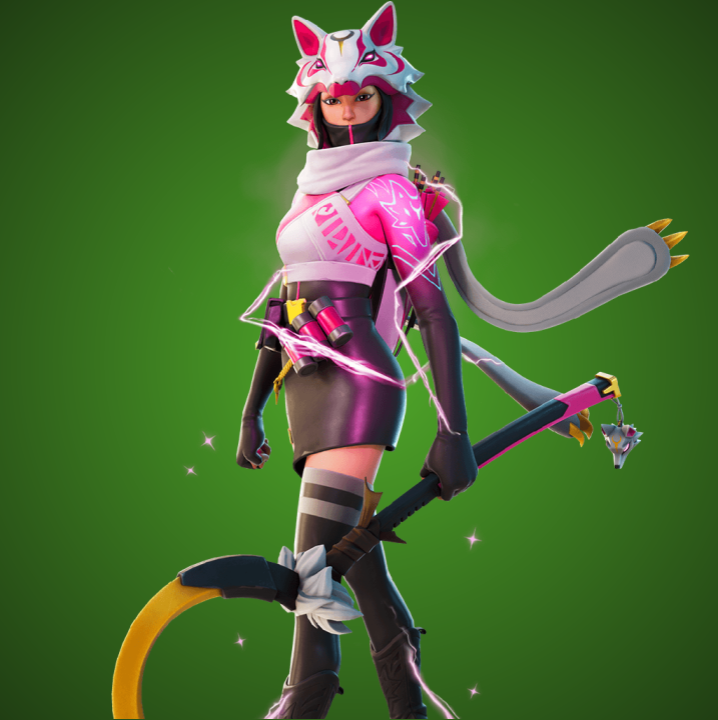 Special Achievements

Gamepedia's 8th Anniversary