Dusty Divot, personal favorite location
hello.. welcome!
TO DO FOR MARCH AND APRIL:
Final sounds to add to remaining weapons and items that can currently be obtained (I won't be able to add sounds for like the Guided Missile or Buried Treasures since they can't be obtained.)
Redo the STW wiki since it's super outdated
Begin to add sounds for weapons in STW (I will begin with the most basic items in STW)
Also working onto improve BR wiki at the same time!
I personally love to play Minecraft, Rocket League and Fortnite.
I love making edits to this wiki particularly as I am learning something from this wiki and game every single day. however I don't have the time to edit every single day as I have other things to do as well. I will be active sometimes during the week, but I will mainly be editing during the weekend.
TOP 3 WEAPONS I LIKE CURRENTLY IN CHAPTER 2 - SEASON 6: Primal Rifle, Pump Shotgun and Shockwave Mechanical Bow (I hate Primal Shotgun's no cap their too OP)
TOP 3 UNBALANCED/OP WEAPONS I LIKE: Guided Missile (Variant in Ch1 - S5), Brutus' Minigun and The Grappler (Both the Mythic variant and the normal one)
TOP 3 WEAPONS I LIKE IN STW (Save the World): Xenon Bow, De-atomizer 9000 Launcher and the Thrasher SMG.
Please check out my YouTube channel, Thanks! You don't have to sub but if you do, highly appreciate it :). :https://www.youtube.com/channel/UCnHvkPvo0lgvs-D_N9Qd8OQ
26369
Total Statistics
Wikis Edited

2

Contributions

Creations

439

Edits

1,465

Deletes

0

Patrols

0

Fortnite Wiki Rank
(Leaderboard)

1

Gamepedia Rank
(Leaderboard)

5,762

Friends

1
Achievements
Fortnite Wiki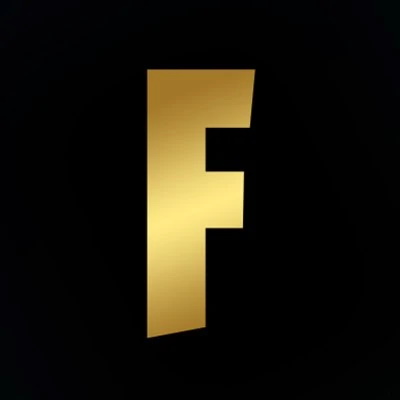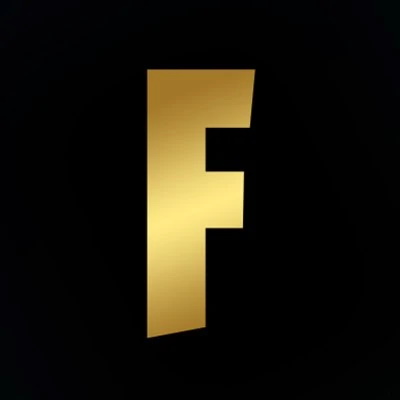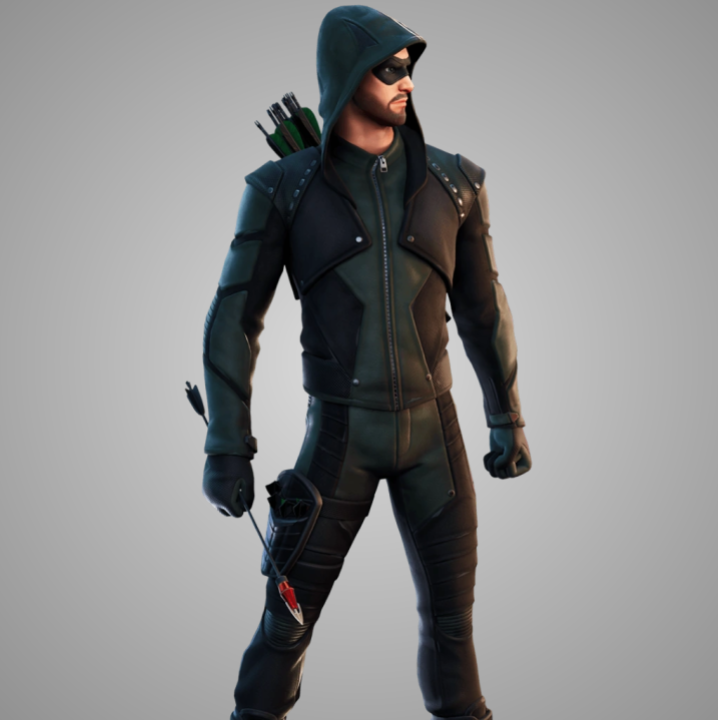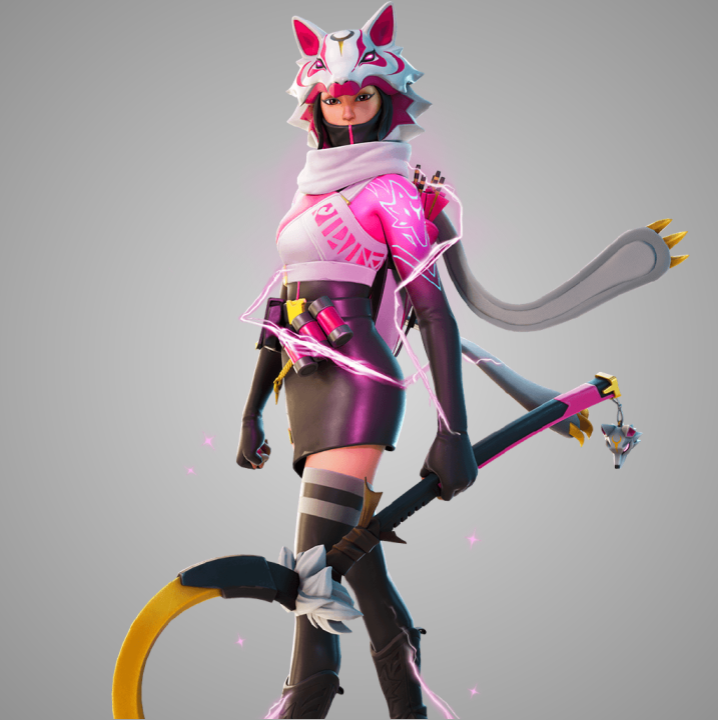 Special Achievements

Gamepedia's 8th Anniversary