Outpost Echo Frosty (POI)
Outpost Echo Frosty was a landmark in Battle Royale added in Chapter 2 Season 5, located in the coordinate D6, northeast of Slurpy Swamp, north of Hydro 16, just south of Weeping Woods, far west of Lazy Lake, and far northeast of Flushed Building. It was added in the V15.10 Update. Snowmando could be found here.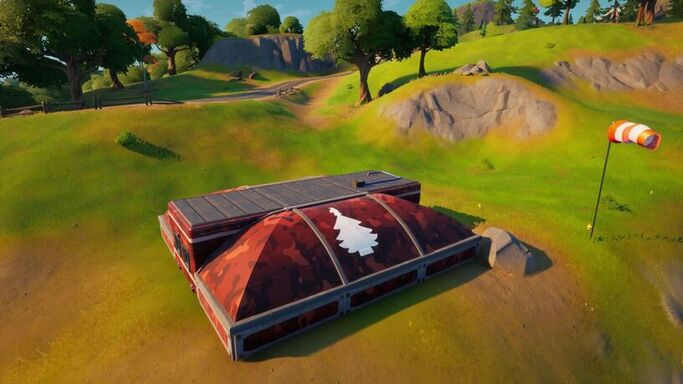 Map Changes
Outpost Echo Frosty was removed.
See also
Battle Royale Geography
Chapter 2 Named Locations
 

Grid Coordinates

North West
North
North East
West
Central
East
South West
South
South East