Yesterdays News: News/26th November 2020
Tomorrow's News: News/28th November 2020
The following News images appeared in the News section of Battle Royale on the 27th November 2020. Due to news changing throughout the day, this is the main news items of the day.
Loserfruit
Loserfruit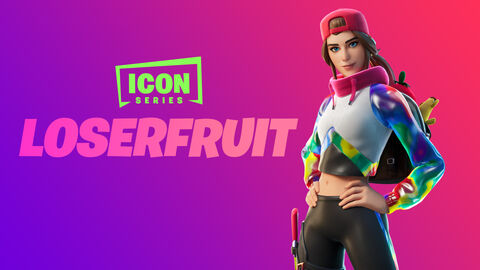 Full of joy and bursting with color, the sweet Loserfruit Set is back!
Ninja
Ninja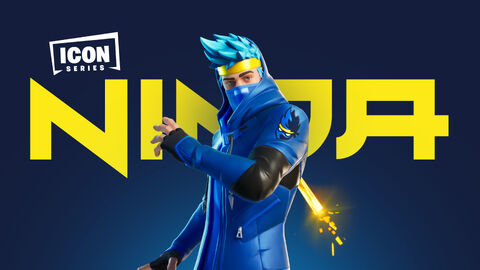 Dropping in with perfect stealth, the Ninja Set is back!
Galactus Approaches
The Devourer of Worlds
Fighting Galactus Tip #87: Don't forget your jet pack. Prepare for the final battle on Tuesday, December 1 at 4 PM ET. Learn more at fn.gg/DevourerOfWorlds